Justin Bieber Crashes High School Prom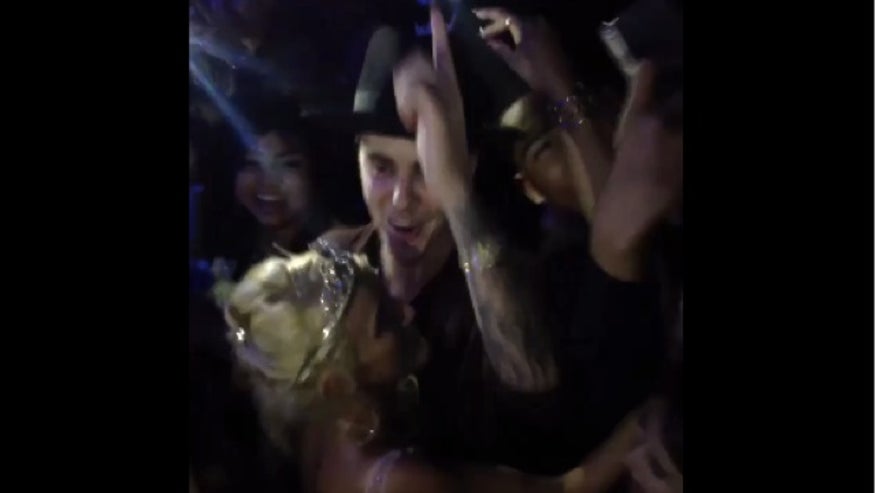 What started out as just a regular old prom at Chatsworth Charter High School this weekend forever changed when Justin himself showed up…sporting a fedora:
No other prom will ever be as turnt as #ChatsworthProm2k15 !! Did @justinbieber go to your prom ?? pic.twitter.com/2lP3rPtbi4

— Jigo Garcia (@jigogarcia) April 26, 2015
He very well may have danced with a few girls…
I DANCED WITH @justinbieber AT MY PROM pic.twitter.com/Rhxk4vApBX

— "Princess Potato™ (@ashleeyybrooke) April 26, 2015
Judging by the students' reactions, it was basically life changing:
THANK YOU @justinbieber FOR THE BEST PROM pic.twitter.com/FyUXQlrR60

— steph (@stephh_arthur) April 26, 2015
Chatsworth was appreciative they got to have the prom to end all proms. As for Justin, he was appreciative that he got to finally go to prom (which might be the last thing he hadn't done).
@CCHSRoyals always wanted to go to prom. Thanks for having me. #promcrasher 🙂

— Justin Bieber (@justinbieber) April 26, 2015
Source: FoxNews